Getting Started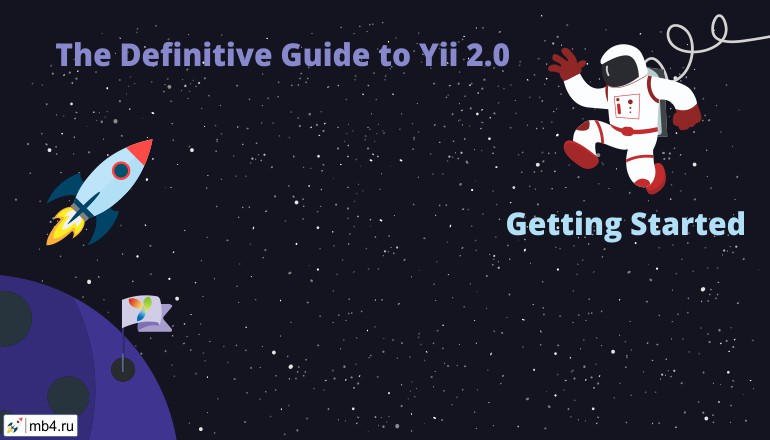 ---
Content of the «Getting Started» section:
---
Articles section «Getting Started»:
Details

Parent Category: The Definitive Guide to Yii 2.0
Category: Getting Started
Hits: 1266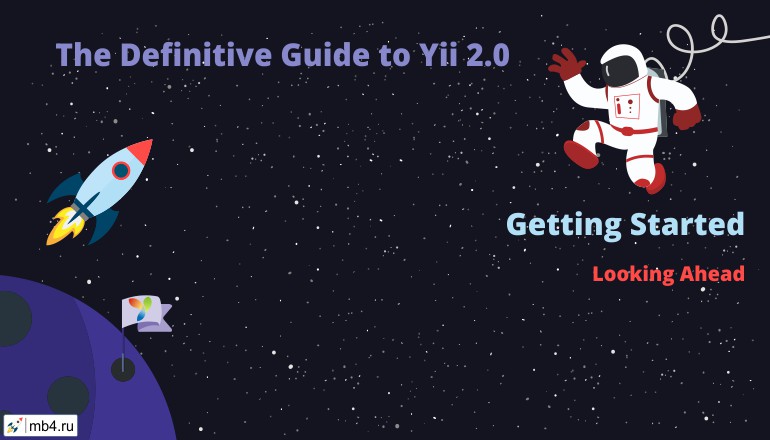 You have now created a complete Yii application. You have learned how to implement some commonly needed features, such as getting data from users via an HTML form, fetching data from a database, and displaying data in a paginated fashion. You have also learned how to use Gii to generate code automatically.