Your YouTube channel icon is your profile picture. It's the icon that displays to other viewers for your videos and channel on YouTube watch pages.
The default icon for your channel is the image associated with your Google Account. You can see this image in the top right corner of the page when you're signed in to YouTube and other Google services. If you want to change this image, you can modify it in your Google Account settings.
YouTube channel icon specs
Use these recommended guidelines when creating a channel icon. Do not upload pictures containing celebrities, nudity, artwork, or copyrighted images since this violates our Community Guidelines.
JPG, GIF, BMP, or PNG file (no animated GIFs)
800 X 800 px image (recommended)
Square or round image that renders at 98 X 98 px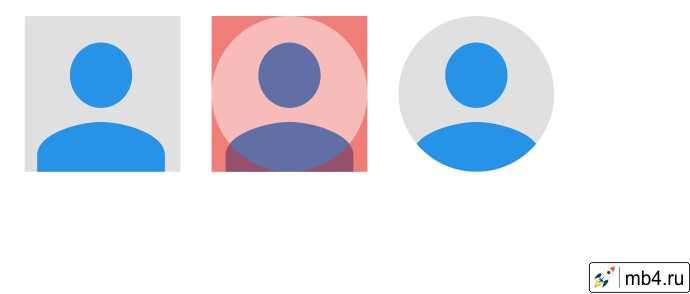 Edit & update YouTube channel icon
You can choose to upload a new image, use a still frame from one of your uploaded videos, or use your default image. Changing your YouTube channel icon will change your Google Account picture across all Google services.
Note:
You can no longer edit your channel icon or channel art on mobile devices. Use a computer to follow the instructions below.
Sign in to YouTube.
Under your profile at the top right, select Your Channel.
Select Customize Channel.
Hover over your existing channel icon in the top left of your channel art banner.
Click edit .
Click Edit and follow the on-screen instructions.
Watch how to change your YouTube channel icon
Watch the following video from the YouTube Creators channel if you'd like a tutorial on how to change your channel icon.
How YouTube channel icons display on different devices
Computer
The YouTube channel icon appears as a square image in the upper left corner of the channel art.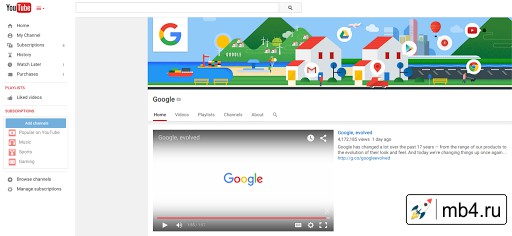 Mobile devices
The YouTube channel icon can look different depending on your device.
It can appear as a rounded image in the bottom corner of the YouTube channel art.
It can also appear as a square image below the YouTube channel art.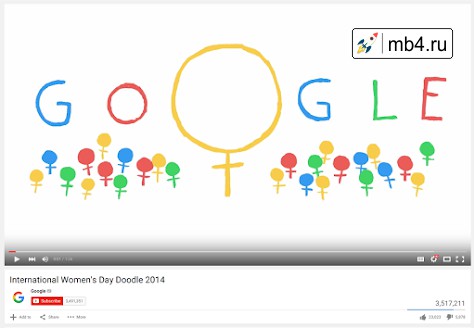 Learn more about how to communicate your brand in the Creator Academy.
Based on
https://support.google.com/youtube/answer/2976309
Заберите ссылку на статью к себе, чтобы потом легко её найти!
Выберите, то, чем пользуетесь чаще всего: