The Definitive Guide to Laravel 8.x
Laravel is a PHP Framework for Web Artisans
Laravel is a web application framework with expressive, elegant syntax. We've already laid the foundation — freeing you to create without sweating the small things.
Official documentation to Laravel 8.x is hier.
---
---
Details

Parent Category: The Definitive Guide to Laravel
Category: The Basics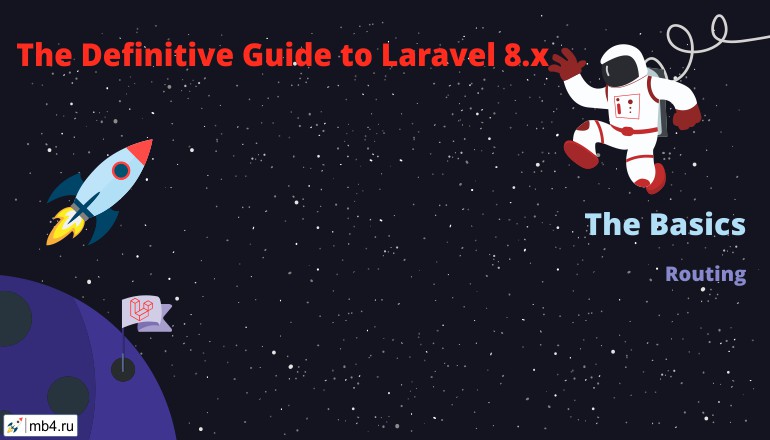 The most basic Laravel routes accept a URI and a closure, providing a very simple and expressive method of defining routes and behavior without complicated routing configuration files.