Laravel
Laravel is a free, open-source PHP web framework, created by Taylor Otwell and intended for the development of web applications following the model–view–controller (MVC) architectural pattern and based on Symfony. Some of the features of Laravel are a modular packaging system with a dedicated dependency manager, different ways for accessing relational databases, utilities that aid in application deployment and maintenance, and its orientation toward syntactic sugar.
The source code of Laravel is hosted on GitHub and licensed under the terms of MIT License.
Laravel is a web application framework with expressive, elegant syntax. We believe development must be an enjoyable and creative experience to be truly fulfilling. Laravel attempts to take the pain out of development by easing common tasks used in most web projects.
---
---
Details

Parent Category: The Definitive Guide to Laravel 8.x
Category: Getting Started
Hits: 2316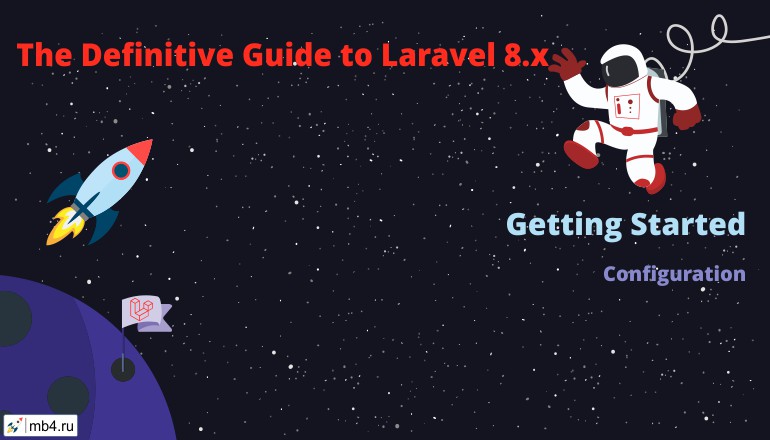 Laravel's Configuration. All variables in your .env files are parsed as strings, so some reserved values have been created to allow you to return a wider range of types from the env() function.